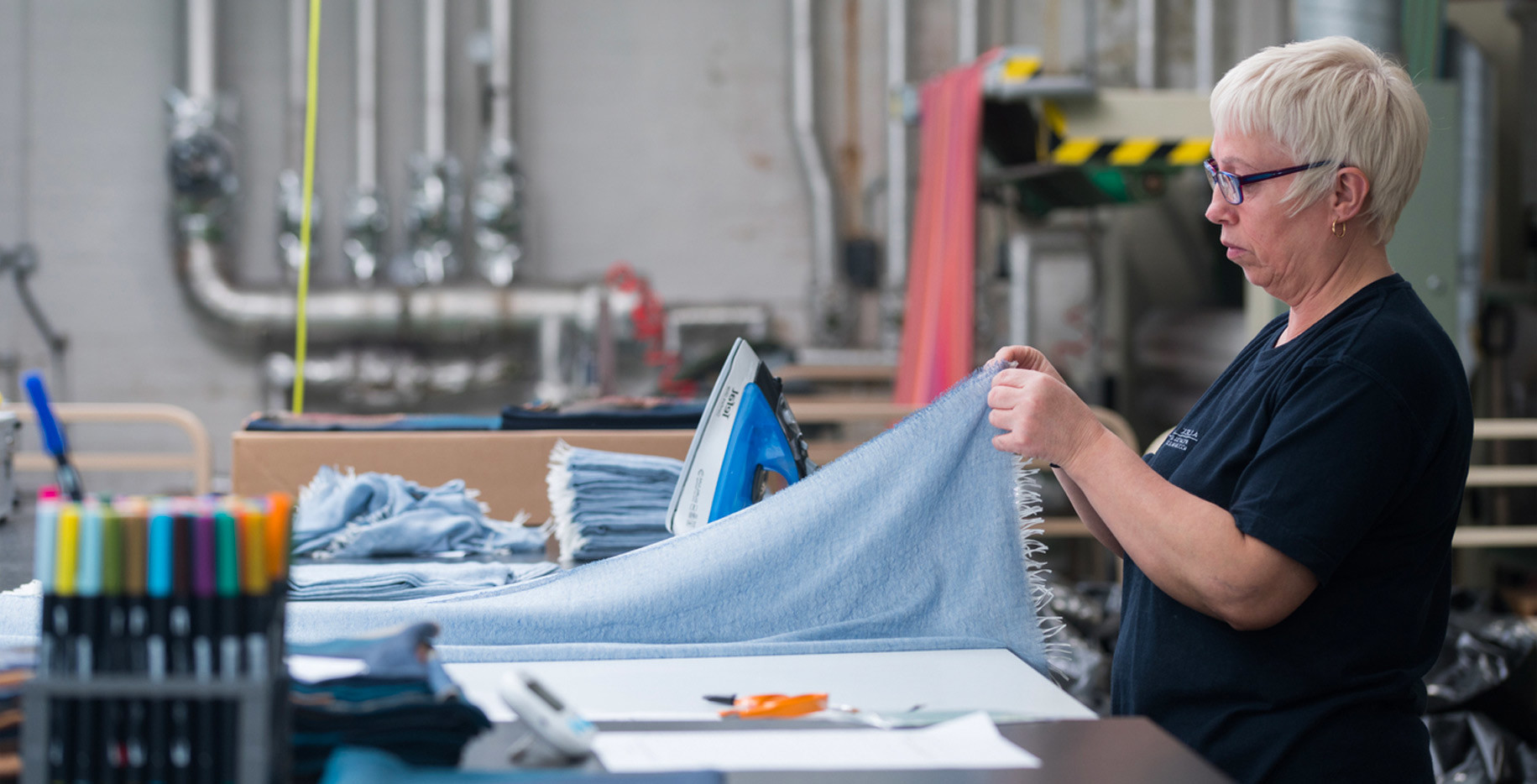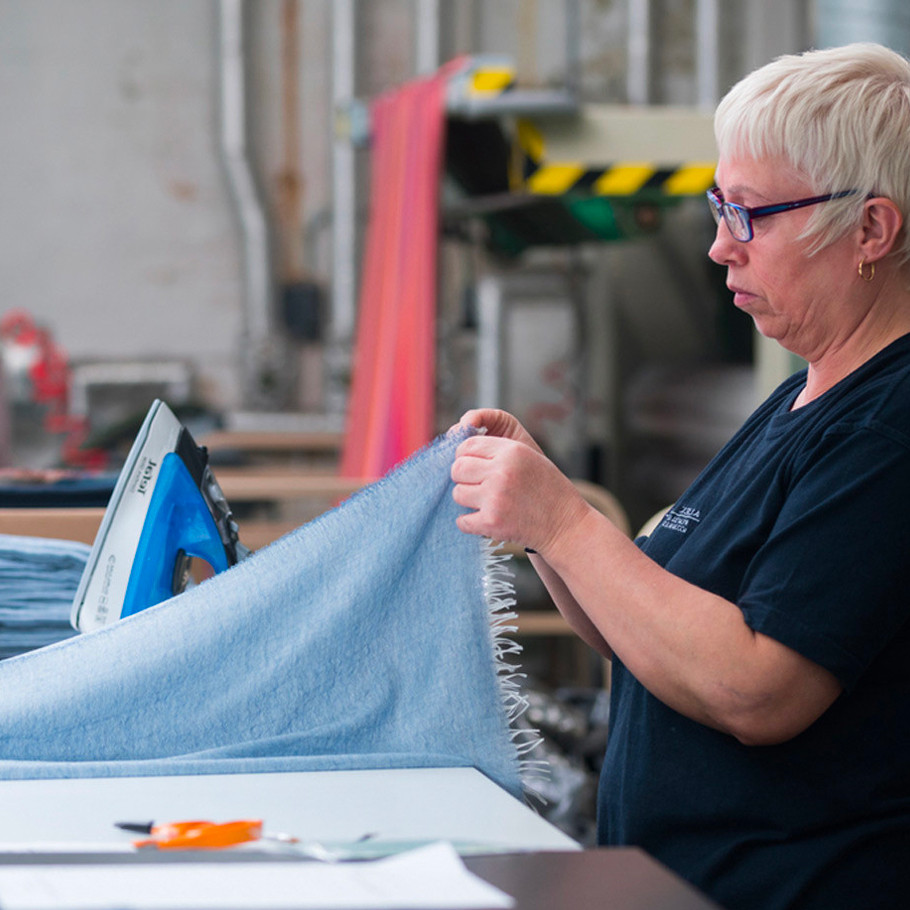 About Us
A small but close-knit community, we are very proud of our team at Alex Begg. With a workforce of under 150 colleagues, everyone knows each other at the mill and there is a real community feel among staff members, regardless of how long they've been with us. From 1 month to 36 years, we have a wealth of experience under one roof and most people working here are multi-skilled, specialising in one or two areas.
We are always looking to improve as a company and as a team, offering all of our workers access to training and progression courses. In 2019, we launched our Begg Academy - a programme designed to provide a pathway for development and equip academy members with knowledge, skills and behaviours to further grow their potential.
Our Values
Craftsmanship
We celebrate craft, beauty, thought & skill.
Our products are second to none.
Passion
We trust our instinct as well as our logic.
Our story is one of dedication and love.
Authenticity
We love being from Scotland.
Our culture and climate inspire us every day.
Creative Curiosity
We create contemporary products for the discerning. Our spirit of curiosity drives everything we do.
Working Together
We build relationships for mutual long-term benefit with customers, colleagues, suppliers, our community and the environment.
We are always interested in hearing from potential candidates and invite you to browse our available jobs below. Can't see the right position but think you could add something to the team? We'd love to hear from you at: [email protected]