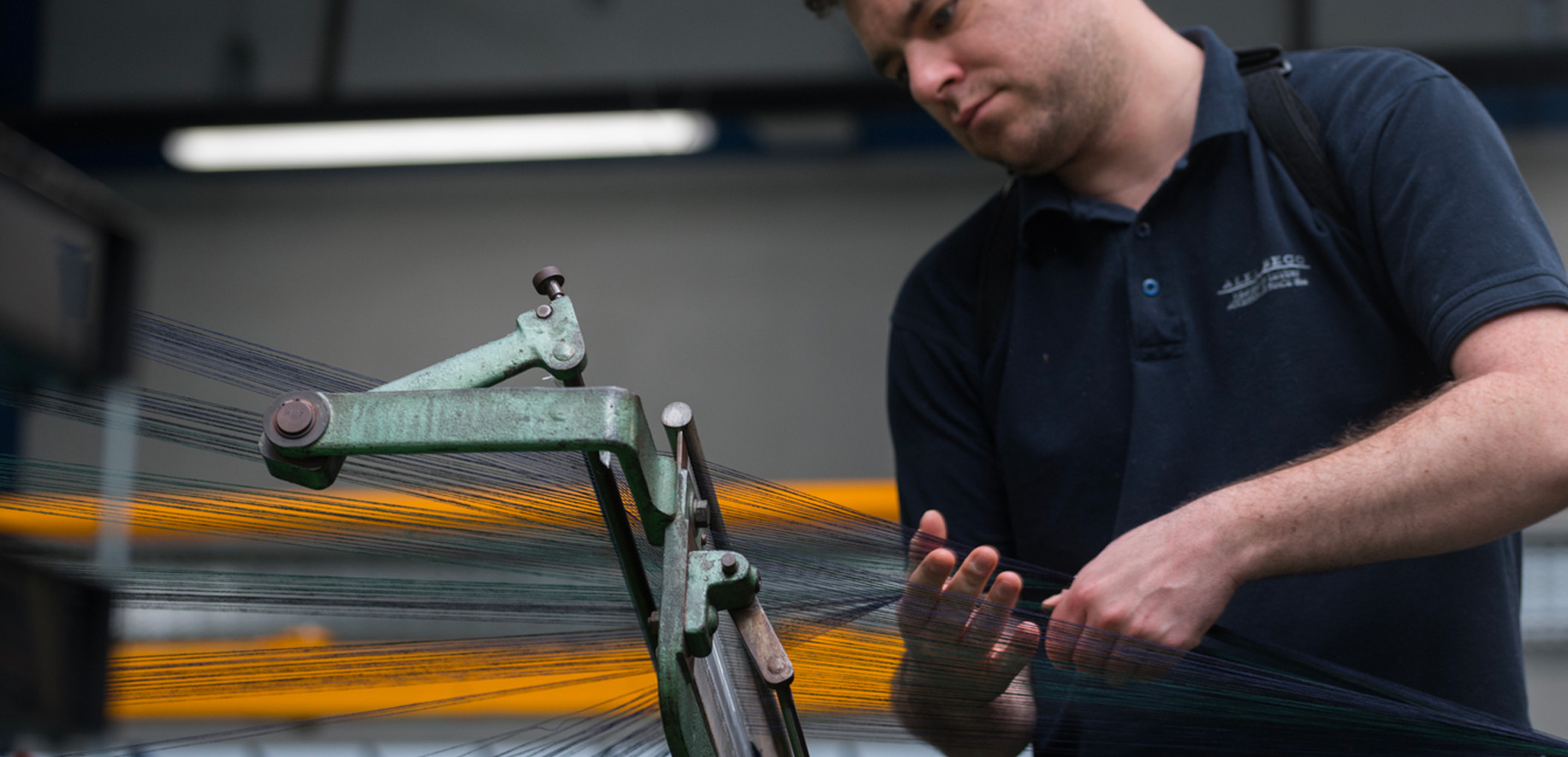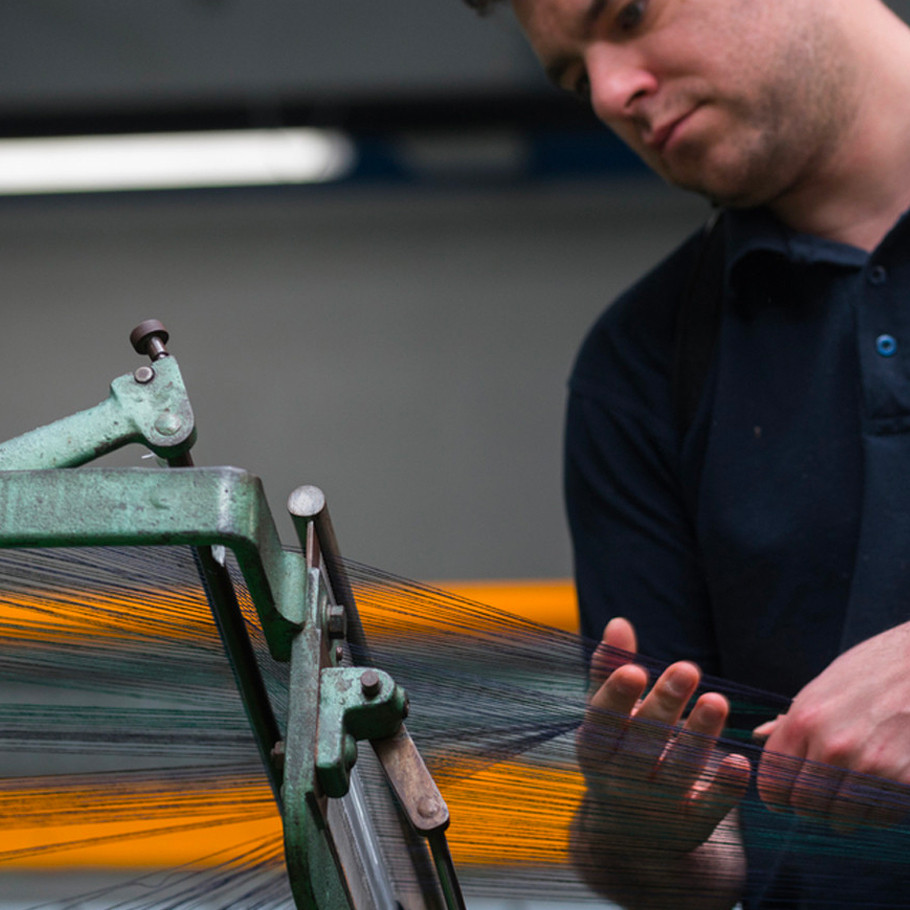 Quintessentially Scottish with a rich history
Quintessentially
Scottish with
a rich history
Founded by Alex Begg in 1866 in Paisley, then a focal point for the Scottish weaving industry and today best known for the iconic pattern of the same name, our story begins on the banks of the River Clyde.

Hand-loomed by a small team of local weavers, the first Begg shawls were inspired by Scotland's textural landscape, buoyed by the ebb and flow of its waters. Strikingly beautiful and finely crafted, the earliest surviving Alex Begg shawls date back to the 1860s and can be seen on display at the Paisley Museum.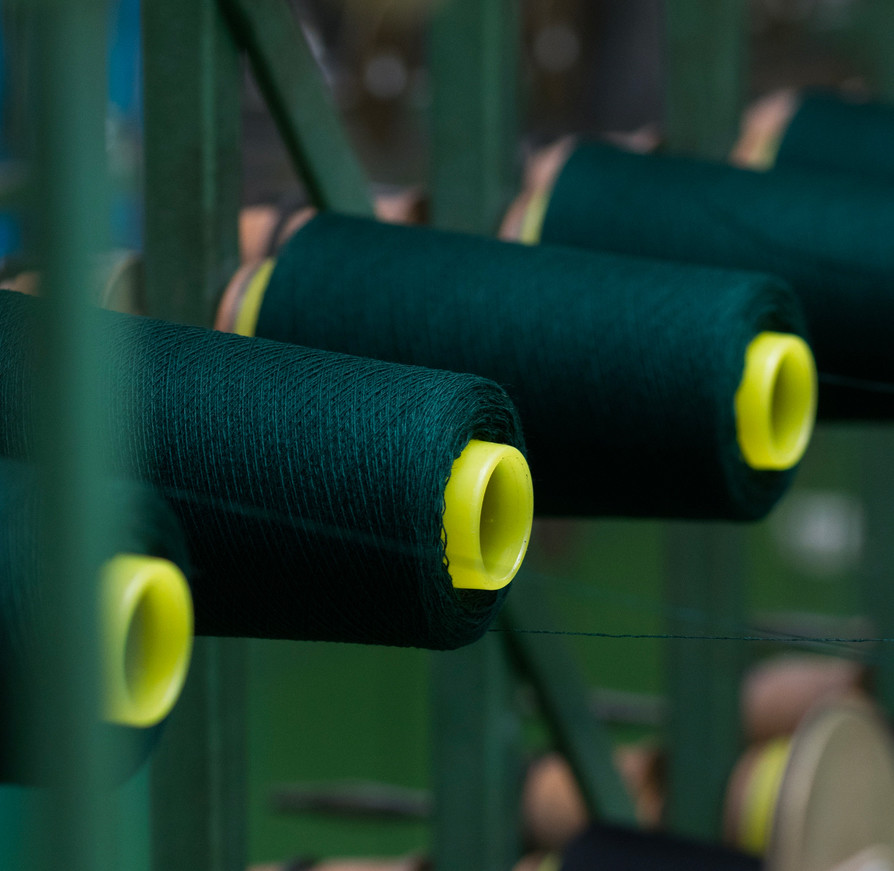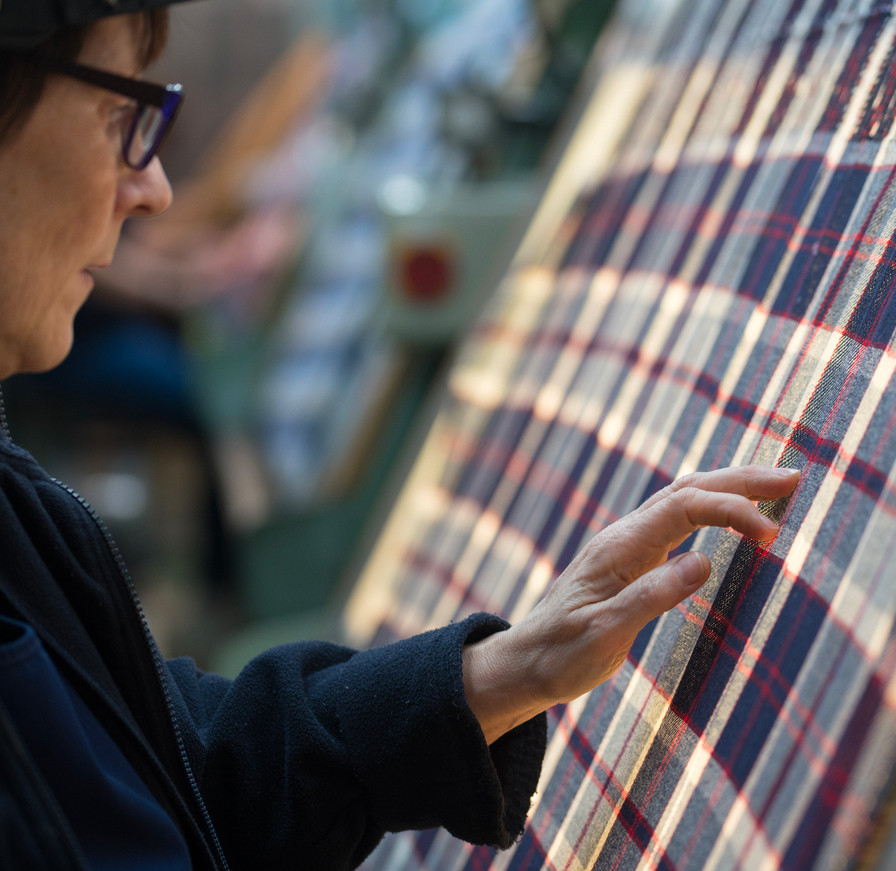 At the turn of the century, in 1902, Alex Begg relocated 35 miles to the seaside town of Ayr on Scotland's west coast, where the water was softer and rich in minerals. In Ayr, Begg invested in machinery and adopted new, exploratory weaving techniques for his mill. Today, Alex Begg still resides in this same location, and is more enterprising than ever – we remain as innovative and contemporary as the brands we supply.