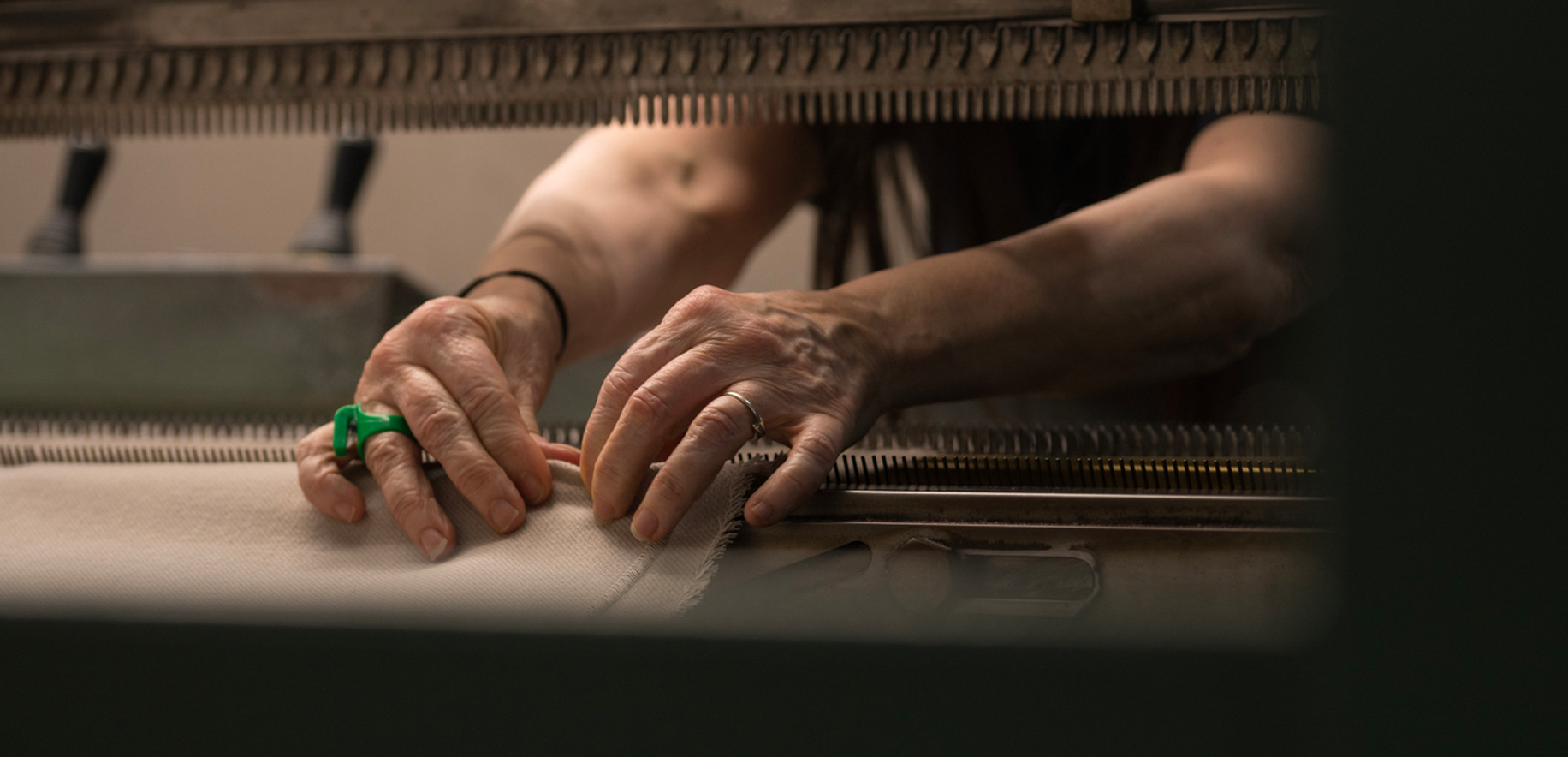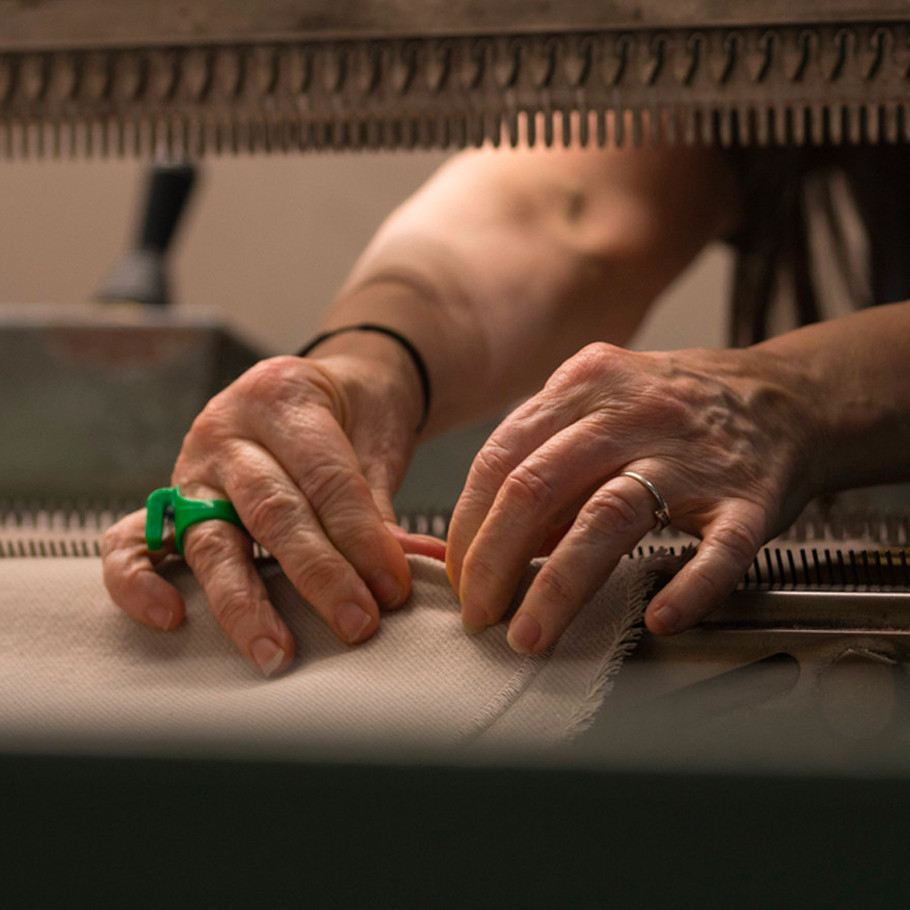 An eye
for detail
We are a team of highly skilled craftspeople who strive for perfection in everything we do. Trained to an exacting standard, we take immeasurable pride in our work, paying fastidious attention to every detail.
We use the finest materials available and carry out regular tests to ensure the purity of the yarns. This allows us to weave, wash, brush, hand-cut and meticulously finish our exquisite accessories, before giving them a final inch-by-inch quality check.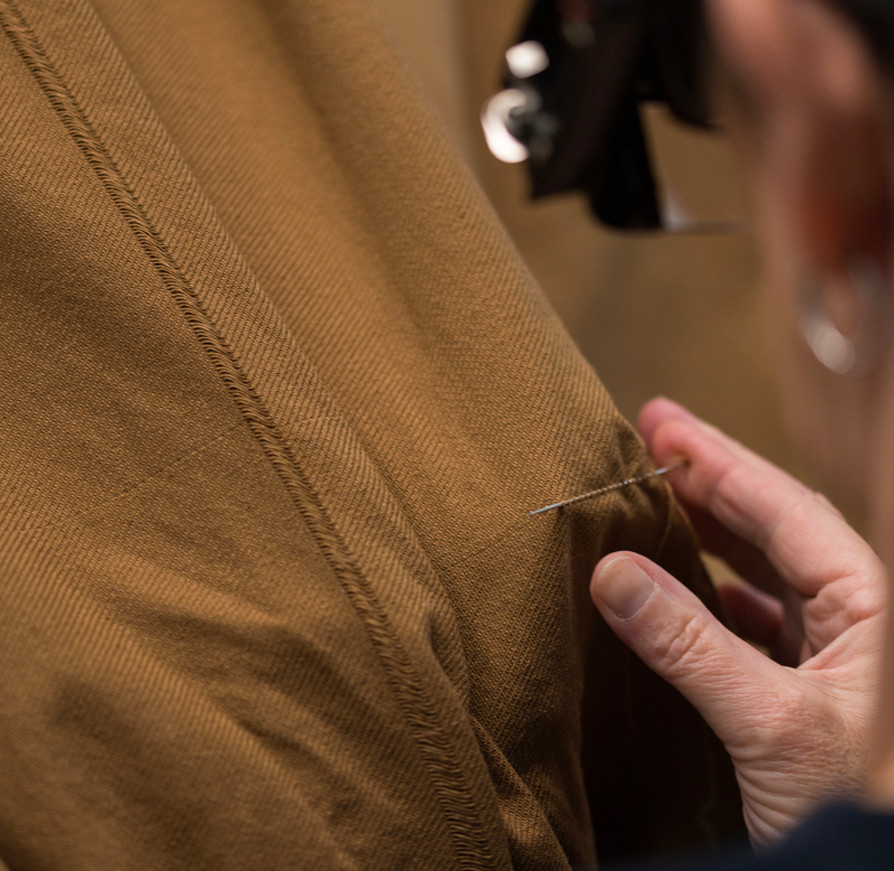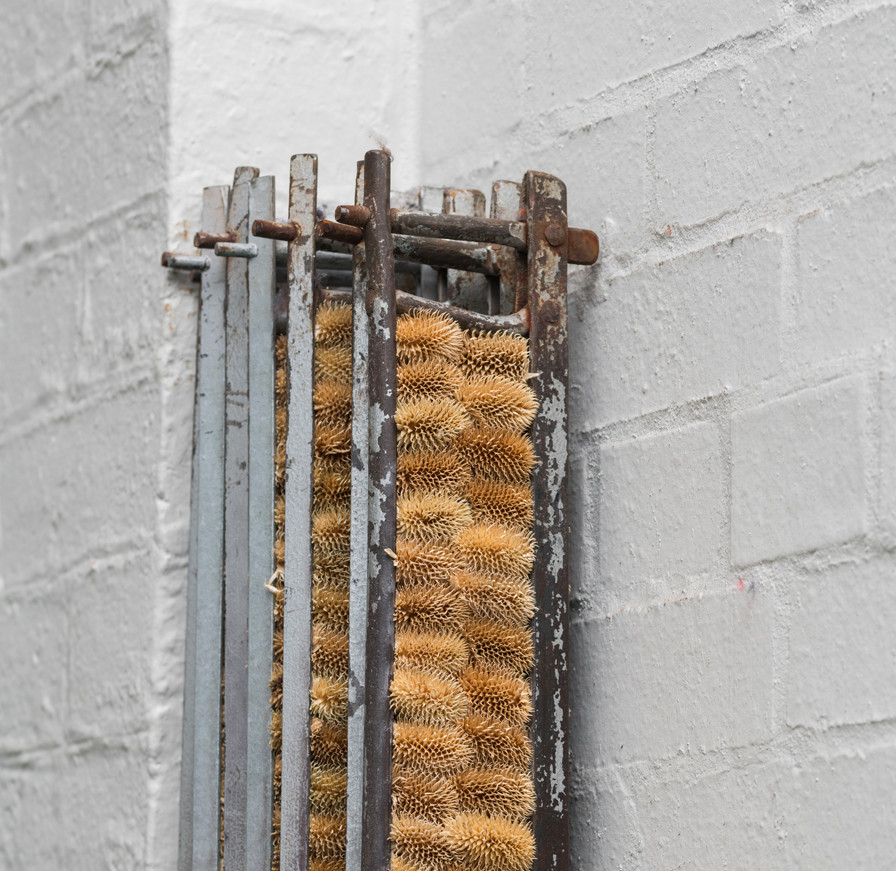 Expert
Craftsmanship
We are continually investing in new state-of-the-art systems and technology but that doesn't mean we have left traditional techniques behind. We still pummel the cloth in a century-old wooden milling machine to release short fibres for a soft handle. Our specially grown Italian teasel plant heads are harvested by hand and brushed with a sprinkling of Scottish water to create a ripple effect.
From storing yarn at a precisely controlled temperature to pressing finished products in paper to give them our signature glossy sheen, every little detail is thought of, and every task – no matter how small - is given the care and attention it deserves.