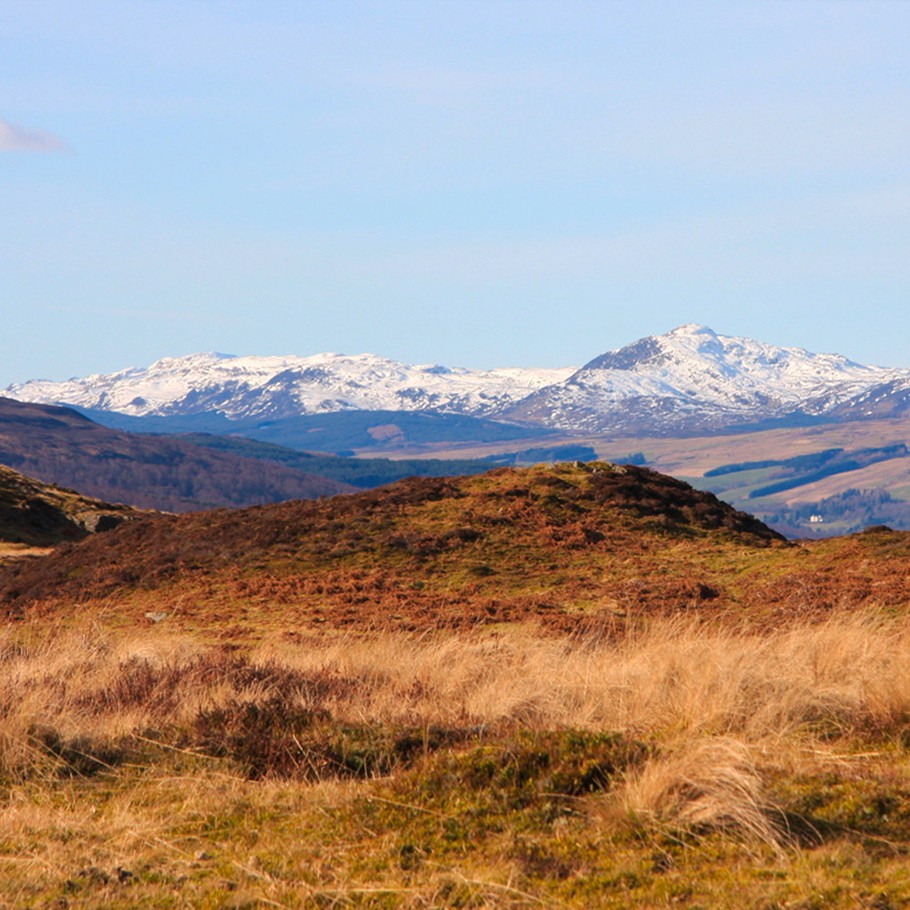 Kind to the planet, Kind to you
Kind to the planet,
Kind to you
We work closely with a number of test houses to ensure that our products are free from anything that could harm the environment. Our environmental concerns are wide-ranging, from the sheep, goats and rabbits that produce our fibres, to what happens to our waste materials.
As members of the Sustainable Fibre Alliance, nurturing close relationships with key suppliers is something that we take very seriously. The manufacture of products using natural fibres means animal welfare is a major concern, and the monitoring of good practice is paramount to us.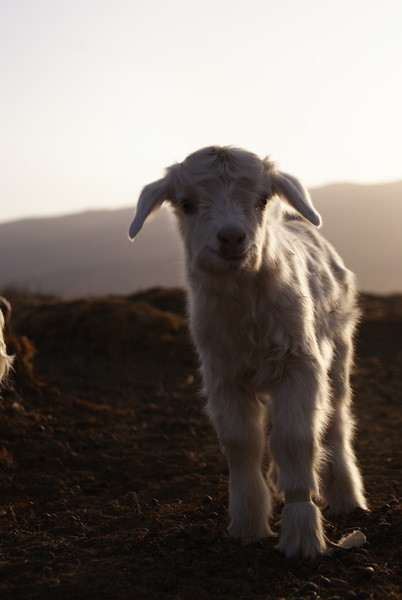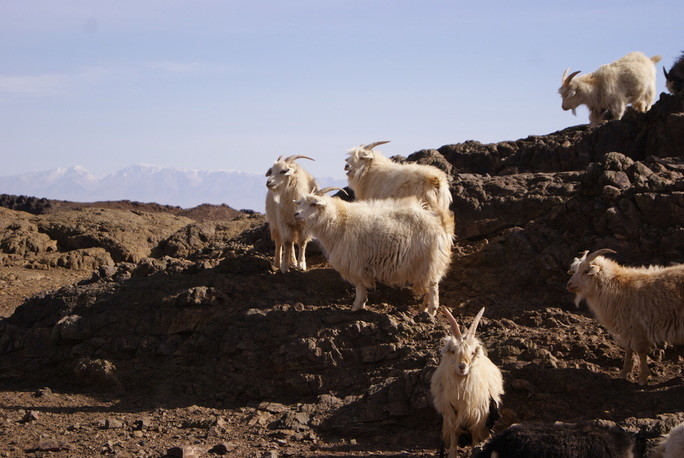 Our sustainability team make regular visits to the farms in Mongolia and China to allow us to feel confident about high standards of animal husbandry, and certifies that any cashmere, angora or wool materials have been sourced ethically, without coming into contact with any harmful chemicals.
Some of our most recent projects have included the introduction of a chemical management system; getting our energy management system certified and upcycling our waste and excess materials for others to use and create beautiful products.