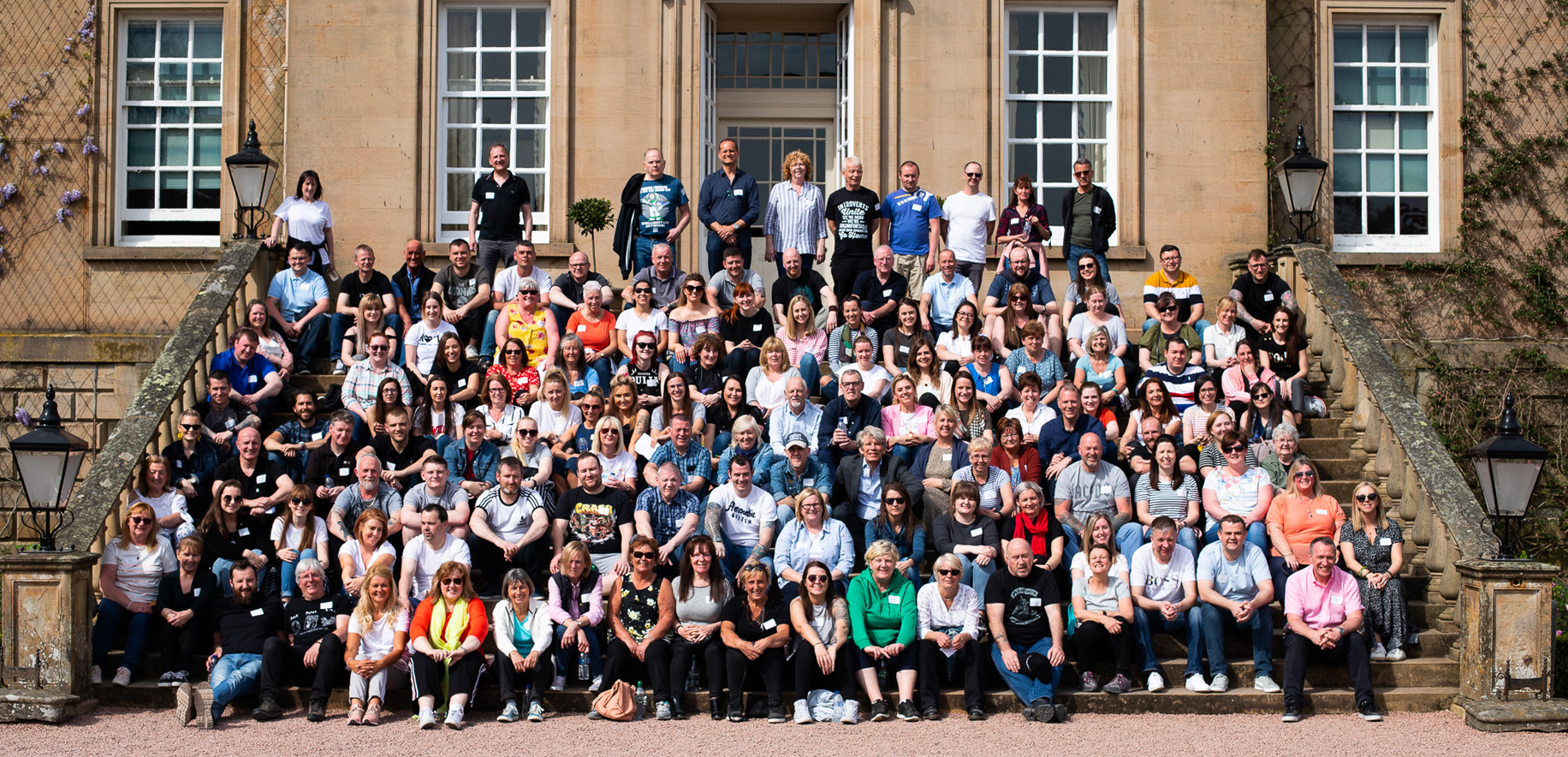 Putting people
first
We invest heavily in our people not only to develop their skills but to make sure Alex Begg is a great place to work. There are many opportunities for employees to get involved in developing the business and in our support for charities, locally and further afield.
Our concern goes beyond our own team. We regularly support the learning and development of textile students and school pupils so that they have a better understanding of the textile industry.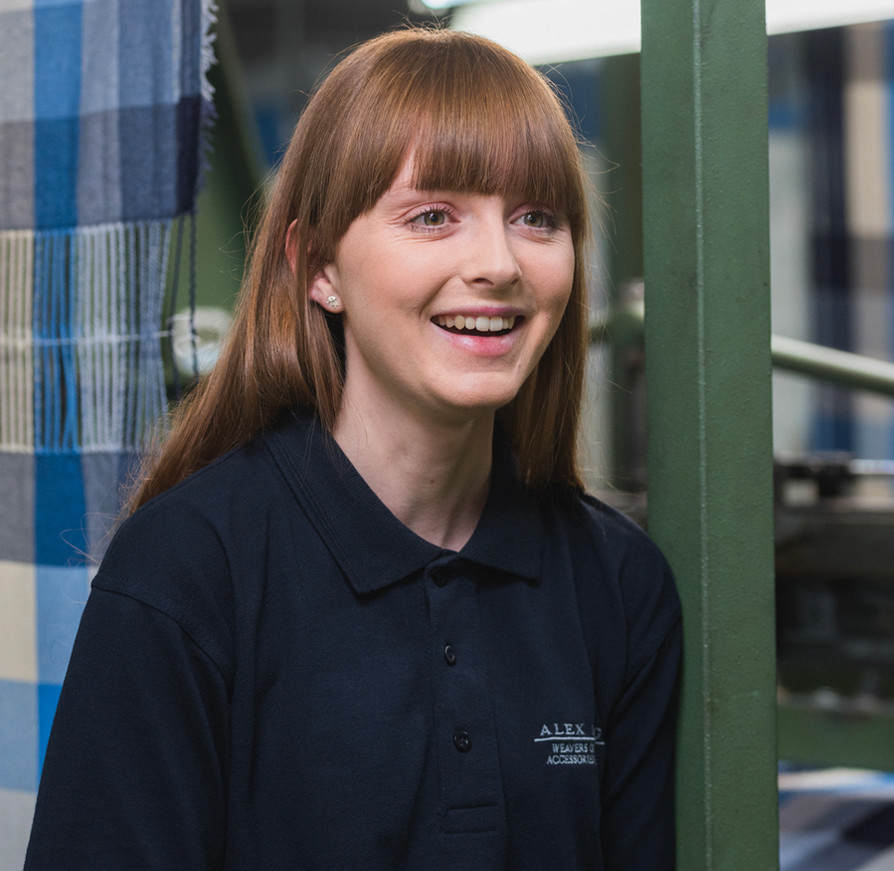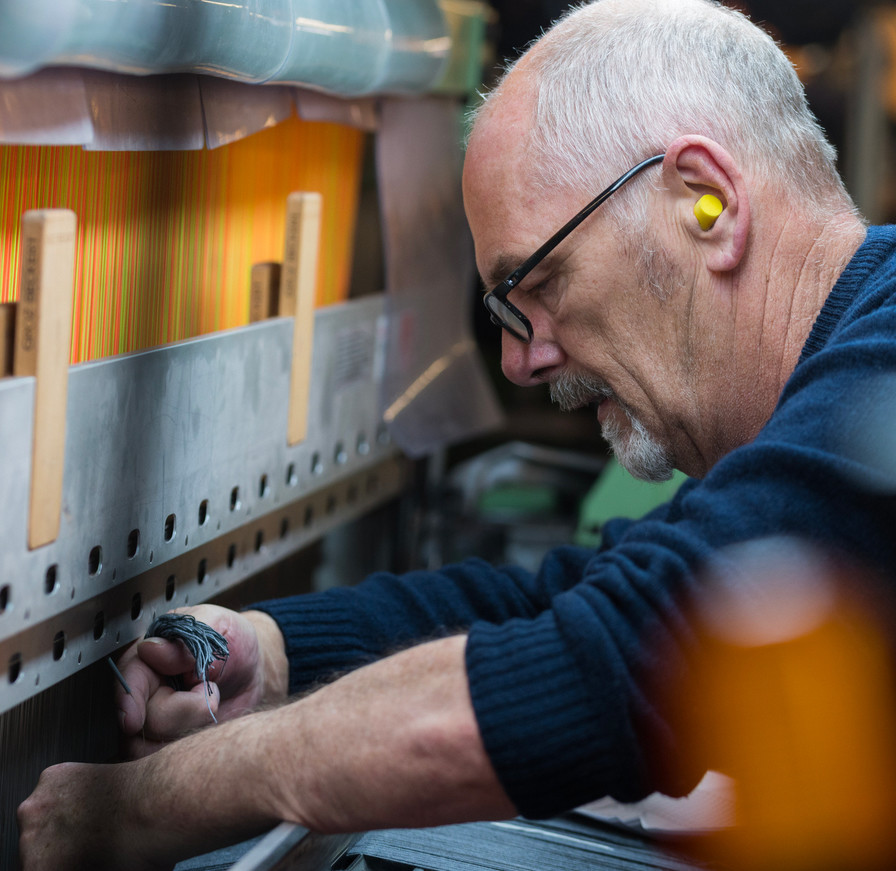 We are a member of Sedex, a not-for-profit membership organisation dedicated to driving improvements in responsible and ethical business practices in global supply chains. We make sure our suppliers' employees are treated fairly, providing their employees with ongoing training, safe working conditions, and a living wage, as described in our statement on Modern Slavery.